Continuing with the newly found "desire" to write more about non-tech stuff, this is a rewind to the past that only a few actually know about.
Many people assume that I have always wanted to be a computer geek/techie. Sadly that is not the case at all. Computers happened by accident, better still, my attempt at doing something that I wanted did not materialize.
Right after school when I wasn't sure of what to do (like almost everyone else), I decided to become a Chef!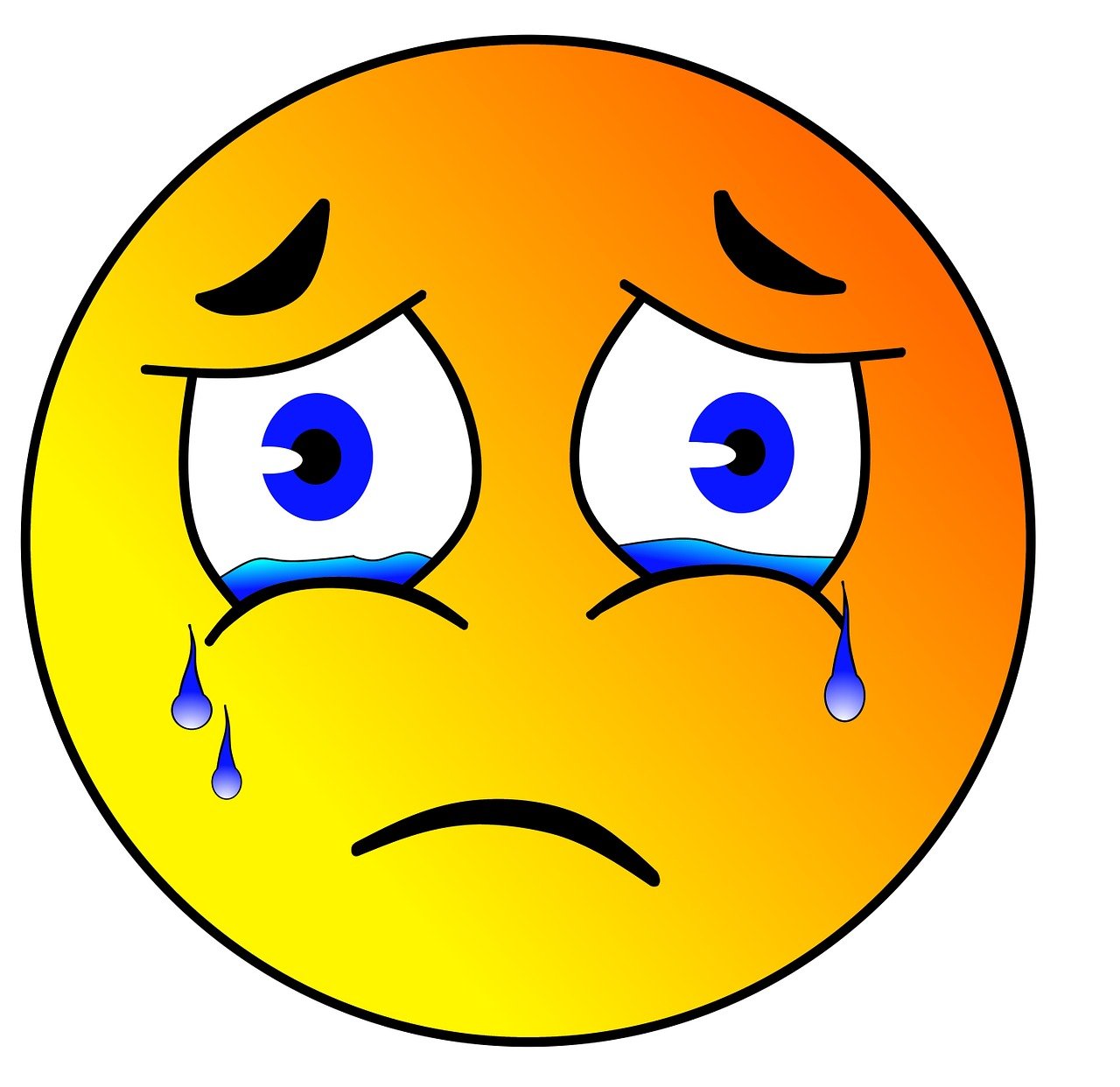 It might sound very strange and surprising, but that's the fact
. Along with one of my best buddy, we applied for a course in Food and Catering Technology. As fate/luck (whatever you want to call it
), I did not get through the entrance exams and had to opt for computers.
But, my association with food did not end right there. Immediately after the first semester of my Masters, I got a part-time job with one of UK's top Fresh/Food retailer. And that kick-started the whole thing once again. From being a part-time staff, in less than 4 months, I was promoted as the Assistant Manager for one of their biggest retail units in the whole of SE England. For the next 2-3 years, computers just became an hobby, something that I did only in the evenings or during the weekends. While I did get to become a "proper chef", I was still into food
.
Still, I did not let go of what I had studied. I made sure, even though, I did not practice it fully, I kept myself in the loop and in touch with all things related to building/maintaining web sites.
That came in handy, when due to various reasons, I came back to computers in late 2005 and the rest, as they say, is history
.
While there are no plans to leave computers and go back to food again, I still get to enjoy the best of both worlds
. My penchant for good food and desire to be associated with food made me create a web site on what is considered to be one of the world's most diverse cuisines.
The journey is not over yet and for now, it still goes on mixing food with technology!